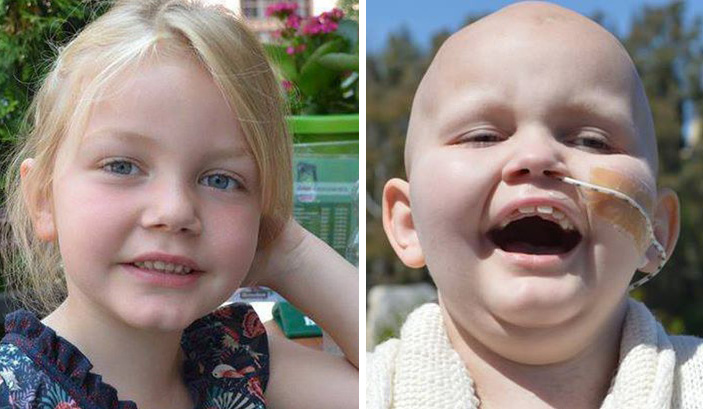 Claudia Burkill was diagnosed with Metastatic PineoBlastoma - an
inoperable brain tumour
- in June 2011. On four separate occasions her family was told she had days – in some cases hours – to live and had even begun to make preparations for her funeral.
But incredibly the youngster has defied all the odds to make a miraculous recovery - and get the all-clear.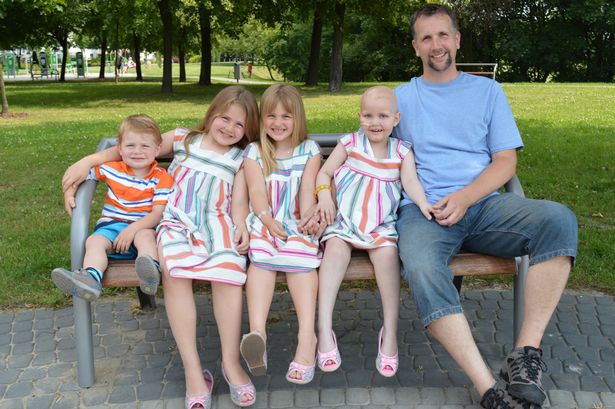 Credit: Mirror.co.uk
Following an experimental Italian treatment called The Milan Protocol involving 44 sessions of radiotherapy and some of the highest doses of chemotherapy ever administered to a child, doctors have dramatically reversed their prognosis.
The family announced the news on
the Facebook page
they created to help raise money for cancer research.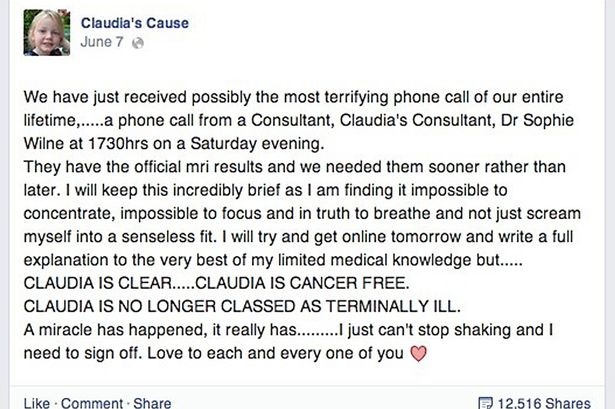 Credit: Mirror.co.uk
Her latest MRI scan showed no evidence of a tumor. Her mother had this to say:
"Today is the very first day in a very long time that I can look into the eyes of our four stunning children and know that I don't have to plan the funeral of one of them in the very near future. The mere joy of being alive today far surpasses any other single day in my live so far."