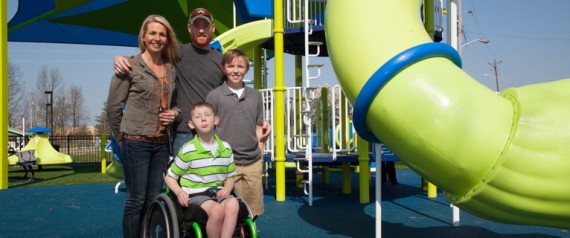 These siblings epitomize brotherly love.
Cayden Long, 9, has cerebral palsy and uses a wheelchair. His family was accustomed to
driving almost an hour away
to use a playground he could access, Good Morning America reported.
His brave and honest words prompted a response. Miracle Recreation agreed to build a wheelchair-friendly playground in White House, Tenn., where the Long family resides.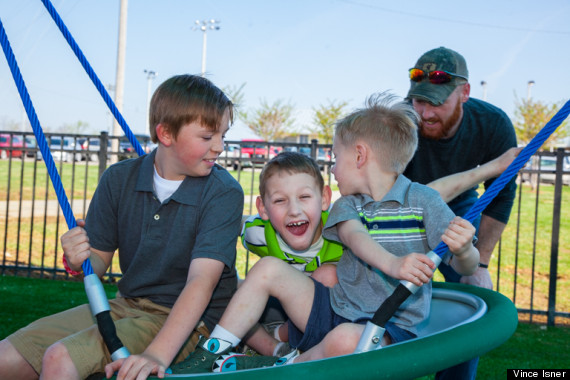 The grounds, which officially opened earlier this month, is inclusive for all children wishing to have fun, regardless of physical disability. According to the
brothers' community Facebook page
, Conner named the playground A Roll Around the Park, in honor of Cayden.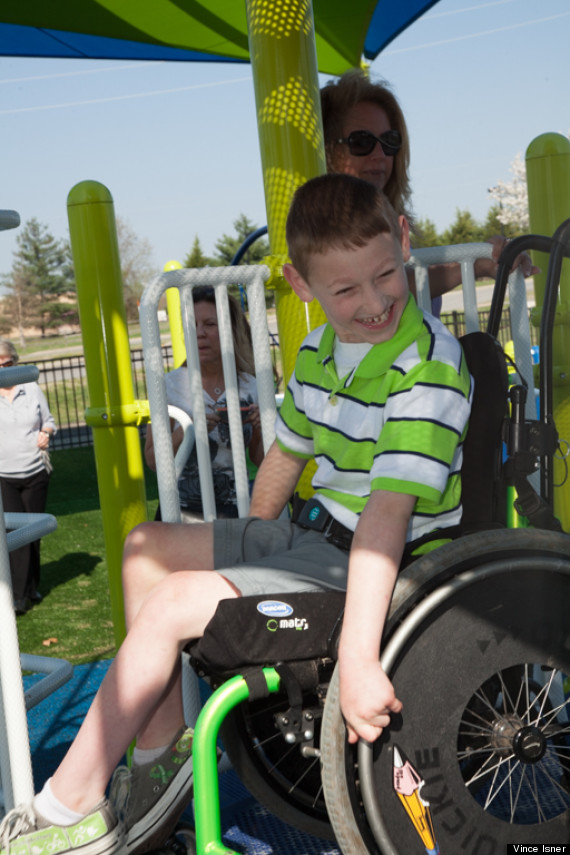 This isn't the Long brothers' first time in the spotlight. Conner was initially invited to attend the Miracle Recreation panel because of his heartwarming efforts to include Cayden in the triathlons he competes in.
The duo has never placed in the competitions
, according to The Tennessean, but that doesn't matter. Conner guides his younger brother in the grueling contests, regardless -- Cayden rides on a trailer on land, and in a raft during the swimming portions.
Conner and Cayden were Sports Illustrated Kids' 2012 SportsKids of the Year. You can learn more about their story and watch the brothers' beautiful acceptance speech below: